If business was easy, everyone would be wildly successful, make heaps of money, work less, build empires and be totally awesome.
Business is not easy, especially if you spent years studying and mastering the technical aspects of your profession only to find they compete strongly against business success in the real world. You want to be both masterful and profitable, yet you have only studied for one of these two.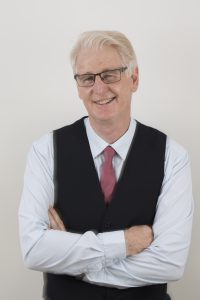 The Practitioner Business Academy is your vehicle to learn, understand and apply business principles to advance your career as a practicing professional. Whether you work in health, law, finance, hairdressing or some other service delivery enterprise the principals are the same: find your competitive advantage, strengthen and defend it, adapt and survive, learn and develop and then repeat. That will ensure you are at least competent.
Better still to be Remarkable: to be remarked on and about by your clients, referrers, employees and other stakeholders. To be held in high regard for your efficiency, ethics and efficacy in your chose profession. The Practitioner Business Academy is a vehicle to help drive your business to achieve your goals.
Education events are posted as they are organised.
Business consulting services with me include strategic and operational mentoring, valuations, HR strategies, team training (on site or online) and other services as indicated by need. Simply contact me at craig@redsok.com or phone 0417734161. If calling from overseas, +61417734161.
A/Prof. Craig Allingham EMBA, APAM
Director, PBA