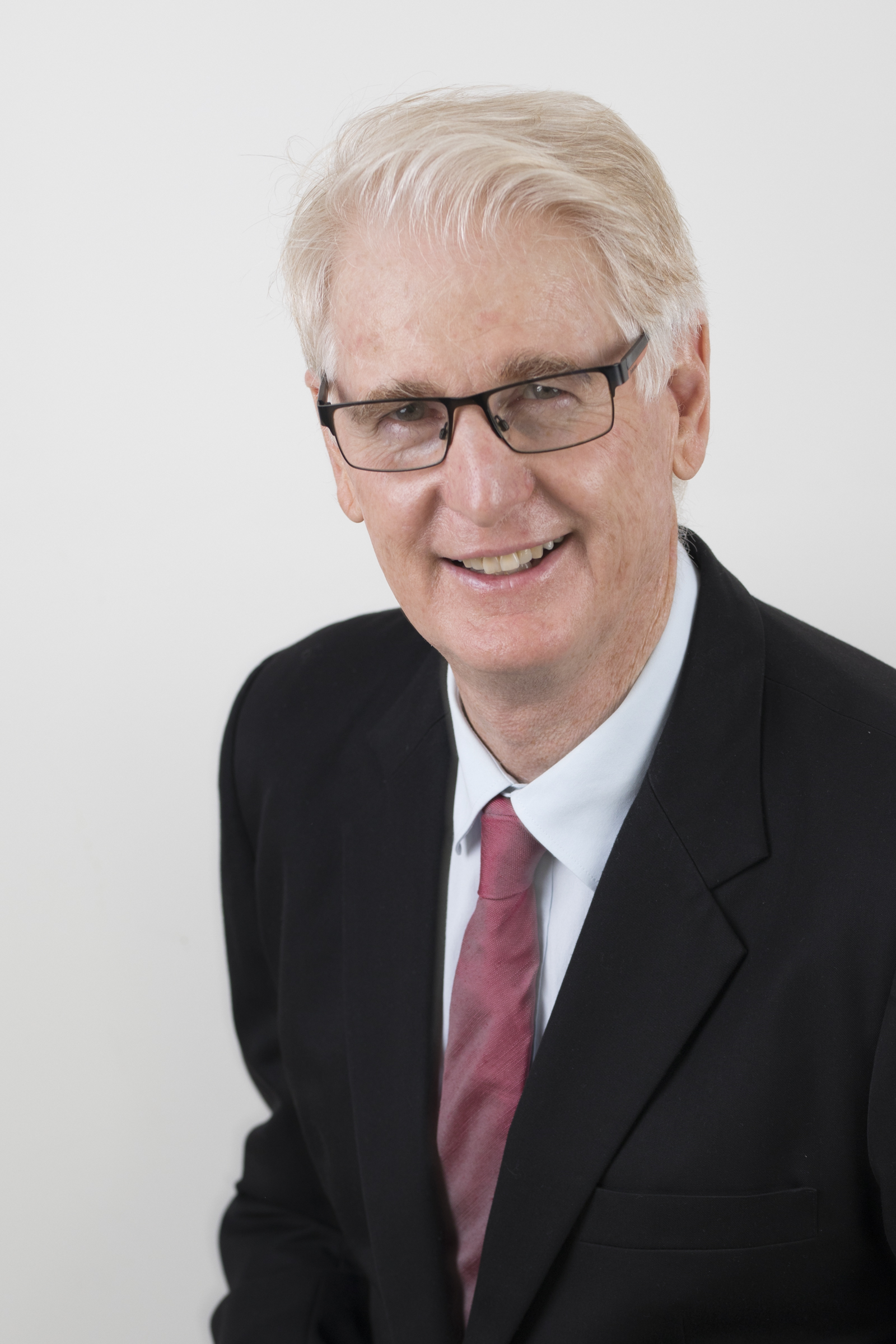 Craig Allingham
APAM, Exec.MBA
Craig is an experienced business mentor and coach. His years of successful practice ownership, development and sales combined with his post-grad qualifications in business and training make him an ideal confidant to help you become a better leader and to add value to your practice.
When the business environment changes profoundly and suddenly, you can become overwhelmed. Craig will work with you to position your skills and resources to navigate the new normal.
Use the online diary, below, to make an appointment on Craig's schedule. Sessions are confidential and secure.
Fees are to be paid in advance on making the appointment (refund available for cancellation up to 2 days prior).
Recommended first session is for 60 minutes to allow a comprehensive assessment and planning session.
Times are for Brisbane Australia. Current time in Brisbane is: