The Survival Kit for Private Practice
Online training for those new to working in a private practice.
This four-module program focuses on the non-clinical aspects of being successful in a private health practice. Topics include the flow of work, adding value to both clients and employer, how to develop a loyal client register, legal and ethical responsibilities, understanding your role not just your job and strategic career development.
This program is ideal for final year students or practitioners working in public health preparing for the career pivot into a private practice, It will enhance your resume and shorten your learning curve once on board.
Employers with recently arrived team members can enroll their new hires to outsource this slow, expensive and disruptive training and ensure a standardised, fully recorded generic on-boarding process is completed.
Course Structure
Four modules each having a video and workbook. As the participant views the video they are asked to complete the workbook in real time. The completed workbook provides an ongoing resource for their training and an asset to be promoted when applying for private practice positions or when seeking career progression.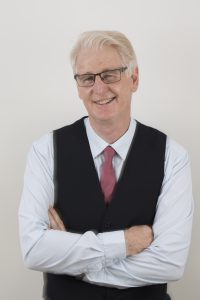 Course Facilitator
Craig Allingham
APAM, Exec.MBA,
Physiotherapist, Business Consultant & Trainer
Upcoming Events:
Special Introductory Price for the entire 4 module program from June 14th 2019 – only $190 (AUD) This gives access for 30 days to view and complete the training program.